Opportunities for disruption abound in established industries. Here are some tips in helping you build a company that will displace its predecessor.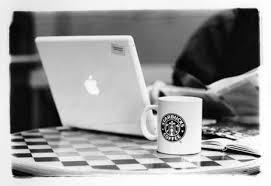 Today's service and retail industries are being redefined by so called, 'purpose brands.' The quintessential example of a purpose brand is Starbucks, which not only changed how and where Americans consume coffee but also how service employees are treated. Given the increase in consumer demand for products and services that are mission minded, how should entrepreneurs position themselves to build a billion dollar retail/service brand that will stand the test of time? This summer I was able to intern at MiniLuxe, a nail salon that is disrupting the $10BN nail, brow, and waxing industry. Here's how they are doing it:
'Purpose Above Product'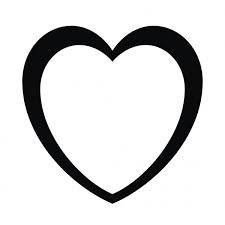 The founders of MiniLuxe, Tony Tjan and John Hamel, did not set out to build 'just another nail salon.' Instead, they accurately detected that the corner nail salon was simply performing a service and not catering to women's need for self-care. They started MiniLuxe with a clear purpose: to provide self-care and to 'Starbuck' the nail salon which allowed them to redefine the 'typical' nail salon customer experience. Tony and John believe that starting a business with a clear purpose will allow entrepreneurs to create products and services that far surpass what
we have come to accept as norms. (More on this here: https://hbr.org/2009/08/purpose-bigger-than-product.html)
A business organized around a clearly articulated purpose will find that they will be able to re-imagine traditional industries and will be better able to organize and motivate employees.
From HBS Digital Initiative
Structure Follows Purpose
If you have a cl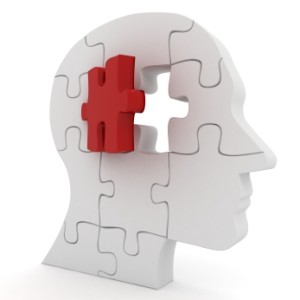 ear purpose, your organizational structure and systems should reflect your purpose at every level. In the case of MiniLuxe, not only is the physical space designed to best accommodate clients' needs, but they have also restructured employee recruiting, onboarding, and compensation in a way that makes employees feel cared for (and thus, can provide better service to clients.) Because they were able to build around a purpose, Tony and John have created an organization that is re-defining what the nail industry can look like (and causing many others to think of and push for more innovation in the beauty space.)
If your company is structured around fulfilling a purpose (versus a making a product or completing a service) you will likely find that there are a myriad of tweaks or overhauls that can be done to the structure that will empower others to perform to their potential.
Hire Talent Who Finds Fulfillment in Your Purpose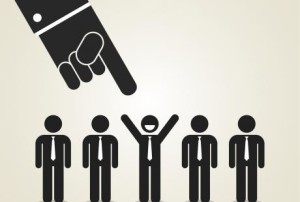 Bring on people who live and breathe your mission. In the case of MiniLuxe, not only are all executives and hires deeply passionate about self-care but they are also invigorated by the industry they are helping to change and by the elevated norms they are creating for nail technicians.