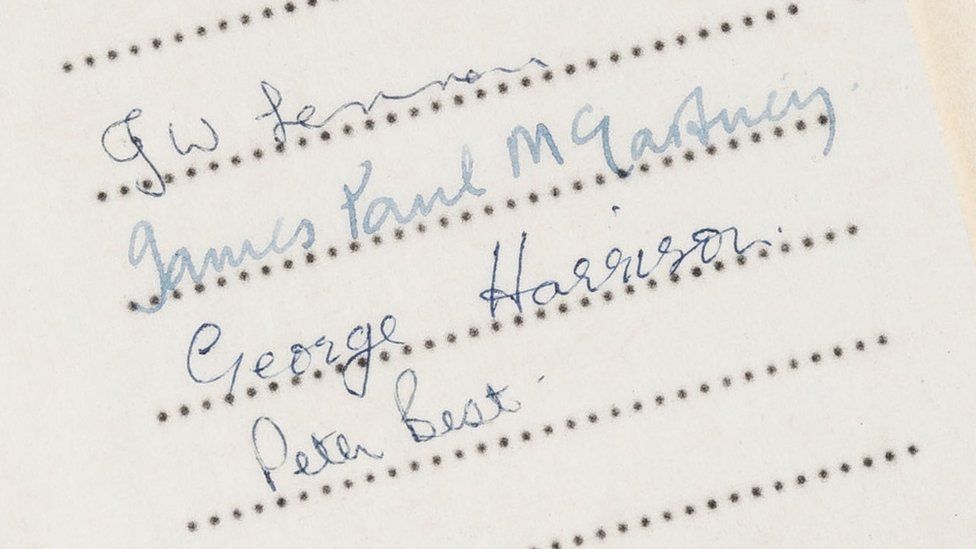 This week, the Beatles' first recording contract was sold at a New York auction. Even a novice Beatles fan, though, should notice something about the signatures on the contract: Ringo Starr's name is not there. Peter Best, the band's original drummer, was replaced by Ringo a year after this contract, just before they recorded their first hit single, "Love Me Do." The rest is history. This is one of many famous founding stories where early members were removed or replaced before the company became massively successful (More recent examples include Facebook and Twitter).
According to a survey of 101 founders, having the wrong team accounts for 23% of startup failures. In Founders' Dilemmas, we have spent considerable time discussing how to put the right team together and how to avoid becoming the unfortunate founder who gets fired from their own company. As a founder, though, how do you handle the case where a member of your founding team is no longer a good fit for the company? I imagine this is often a difficult, emotionally charged scenario, and it is all the more reason to pay close attention to how you initially set up your team and the controls you put in place in the early stages. A few thoughts come to mind from the cases we've studied so far:
Ensure flexibility. Founder agreements are usually made very early on in the process. If the team turns out to be wrong, a poor founder agreement could make it difficult to remove someone or they could walk away with a chunk of the equity that doesn't reflect their effort. A solid vesting schedule in the founder agreement not only helps lock in valuable team members, but also gives the founding team flexibility to make changes without unnecessarily diluting ownership.
Once you've decided, act quickly. Asking someone to leave your team is painful for both sides, but it's even worse if it becomes a drawn out process. Internal conflict looks bad to investors and sends a poor message about the company's ability to perform. Once you've clearly identified that someone is not a good fit for the team, you should try to make the separation happen as quickly as possible.
Work out a separation agreement. The founder agreement may not be enough to cut ties cleanly with a member of the original team. A separation agreement in which they agree not to sue the company in return for separation benefits, perhaps a few months of severance pay or some slightly accelerated vesting, could help smooth the transition. This is definitely a time to seek legal counsel to ensure you have your bases covered.
There is a lot of uncertainty at the beginning of any venture, and it seems unlikely that you will begin with the ideal team. Making tough decisions to shape the team early on is yet another skill that a successful entrepreneur needs to bring to the table.