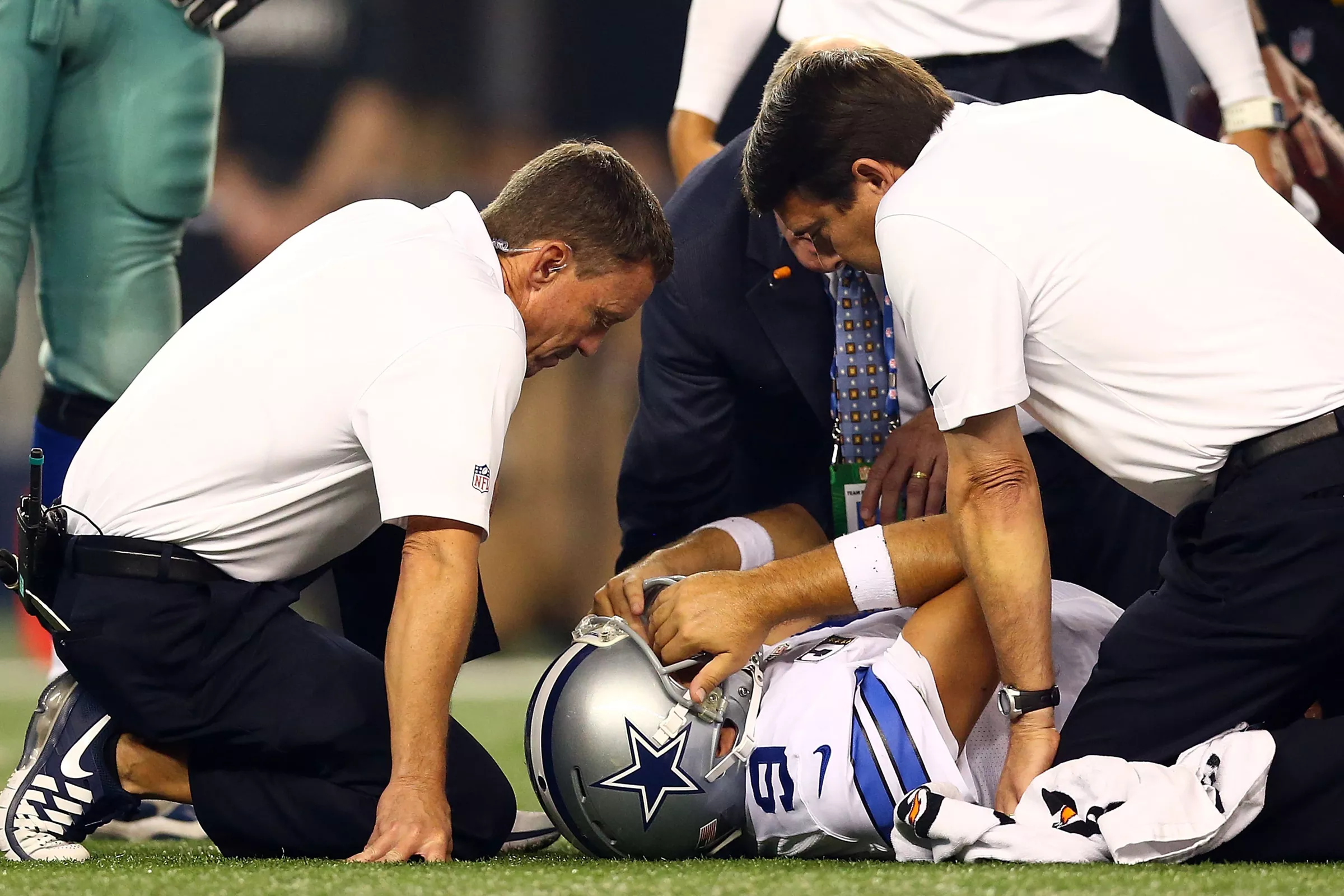 Your startup has hit a few roadblocks. Your cash is running low, you haven't reached the traction you need to show market fit, your investors are losing confidence. Is it time to close up shop, or should you keep pushing until the last dollar runs out?
In sports, athletes are trained to know the difference between being hurt and being injured. Being hurt simply means, "having a sensation of pain, physically or mentally," while being injured means, "to cause physical harm or to cause damage." If an athlete is hurt, he can decide to push through the pain and continue playing. If he is injured, the same decision could cause permanent damage and may require significant recovery time.
What does "hurt" or "injured" mean for a startup? Being a founder often requires a profound optimism to push your vision towards reality. This focus and determination is critical when the company is getting off the ground, but in a world where 9 out of 10 startups fail, it is also important for a founder to know when to quit and to prevent the failure from causing substantial damage in terms of career, personal life, and future opportunities.
There is no definitive guide to help us determine when failure is inevitable, and there are several examples of companies that have held on to the final hour and gone on to became massively successful. However, the following questions could be useful in helping a founder consider if the startup is merely hurt and can stand to push through a little more pain, or if it is injured and the best decision is to admit failure and mitigate the damage:
Am I damaging my relationship with investors, or would they be willing to work with me again in the future?
Can I fulfill my obligation to my customers and/or suppliers?
Do I have enough remaining resources to take care of my employees?
Can I add more information to prove or disprove a business hypothesis with my remaining resources?
Will continuing have a long-term negative impact on my personal finances and/or relationships?
Starting a company is full of uncertainty and risk, and there is a high likelihood of failure, but we should make every effort to keep the pain of failure from becoming an injury. Even in failure, an entrepreneur who has the self-awareness and humility to know when to quit should be considered a success.