Thoughts on how minority and women entrepreneurs can position themselves for success.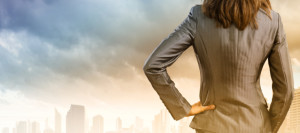 An entrepreneur faces many decisions as he/she decides to plunge into the start-up world. In the early stages of venture, every decision is consequential since your early choices will affect your choices later on. As we have seen in our Founder's Dilemma Class, the first few months (or years) of a business venture will be fraught with questions that have the ability to determine the success or failure of a business: Who should join the founding team? How should the equity be split? How will decisions be made within the team? Who should the entrepreneur take money from? While these questions are all pressing and should be thought through carefully, I believe that female and minority founding teams face a unique set of challenges as they increasingly step into the roles of "CEO" and "Co-Founder."  This particular demographic set often lacks role models that provide frameworks from which to build upon. I've compiled actionable advice that will (hopefully) position minority and women entrepreneurs for success.
1) Have a clearly defined purpose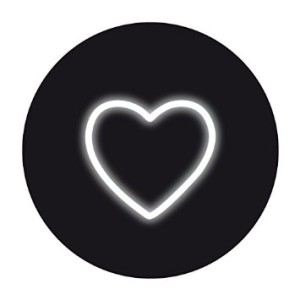 Why are you pursuing your particular idea? Where does the source of purpose and passion come from? Jessica Matthews from Uncharted Play relied on her sense of purpose to fight for her idea when all signs indicated she should exit her venture. When I co-founded Tressed with HBS classmates, we were fueled by desire to 1) Give women access to more affordable styling options and 2) To give great stylists additional sources of revenue. Through our platform, we believe that we are inspiring a host of women to reimagine how the service industry can look like and will look like in the coming years. Conviction, purpose, and passion will help you persevere through the downs of your entrepreneurial venture.
2) Seek out mentorship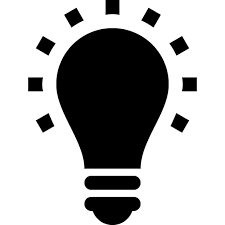 80% of women entrepreneurs have mentors. While the importance of mentorship in the initial stages of a venture has been understated to some extent in our cases, mentors will help you 1) think through the challenges you will face and address as you start your business 2) help you think through the process of how to approach those initial challenges. It is worth repeating: your early choices will affect your choices later – it is always a good idea to seek advice from those who may have more perspective on the situation.
3) Don't ever lose sight of cash flow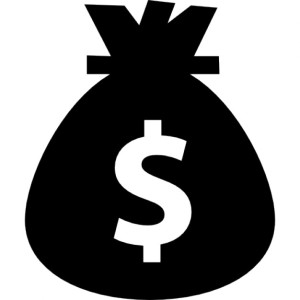 Investment dollars are hard to come by – more so if you are a woman or minority entrepreneur. Women run 10% of VC-backed startups. A 2010 CB Insights analysis found that only 1% of seed and series A funding went to black founders. To overcome these barriers, women and minority founders should try to optimize their business model for superior cash flow. While this is not always possible, especially in the beginning stages of a venture, it is helpful to understand how you can tweak your business model to drive cash flows in the absence of a strong funding environment.